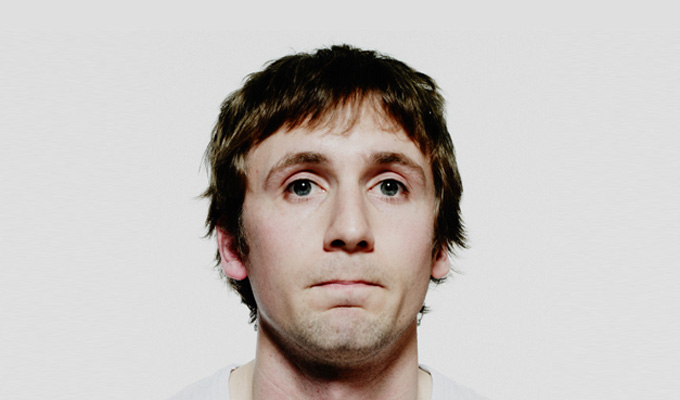 Tom Basden
Date of birth:
30-11-1980
Tom Basden, a former vice-president of the Cambridge Footlights, is a member of the four-man sketch group Cowards who made his solo Edinburgh debut in 2007 with his musical comedy show
Tom Basden
Won't Say Anything, which won the if.comedy best newcomer award and was nominated for the following year's Chortle award for best show. He was also nominated for the Chortle best breakthrough award in 2008.
He has written and performed on several TV and radio comedy shows, including Jam & Jerusalem (BBC1), Hyperdrive (BBC2), The Milk Run (Radio 1) and the Cowards' Radio 4 series.
Basden also performs in a two-man act called Freeze with fellow Cowards member Tim Key.
Read More