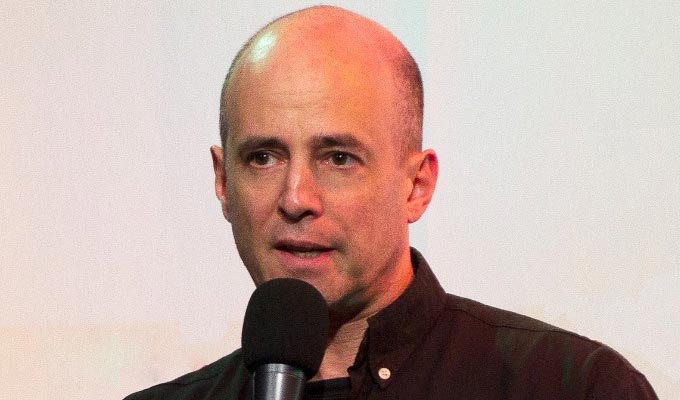 Sean Meo
Sean Meo has been a stand up comic since 1989. Before that, he had been a full-time snooker player, and was a quarter finalist in the English Amateur Championships of 1987.
He is now one of the most established names on the comedy circuit, and regularly headlines at Jongleurs and The Comedy Store where he is a member of The Cutting Edge topical comedy team.
He was named best stand-up by Time Out in 1997, he appeared at the Kilkenny, Cork and Montreal Comedy Festivals. He and made his Edinburgh Festival debut in Catch 23 and starred in four TV ads for the Vauxhall Vectra SRI.
Read More