 Seb Cardinal
Pls Like gets a third series
The BBC has ordered a third series of Pls Like, its mockumentary series spoofing online influencers
And Inbetweeners and Friday Night Dinner star Simon Bird has joined the project, as director of the six new 15-minute episodes.
Meanwhile, Liam Williams returns as the struggling documentary maker, with Tim Key back as self-professed 'influencer tsar', James Wirm.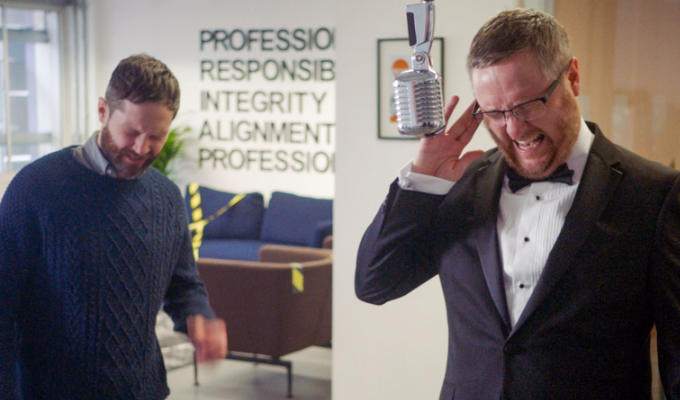 Emma Sidi, Jon Pointing, Arnab Chanda, Tom Stourton are also back, while Graham Dickson joins the cast as the government's new Minister for Influencers alongside fellow newcomers Jonathan Livingstone, Eleanor Nawal, Seb Cardinal, Sam Campbell,, Mark Silcox, and Kemah Bob.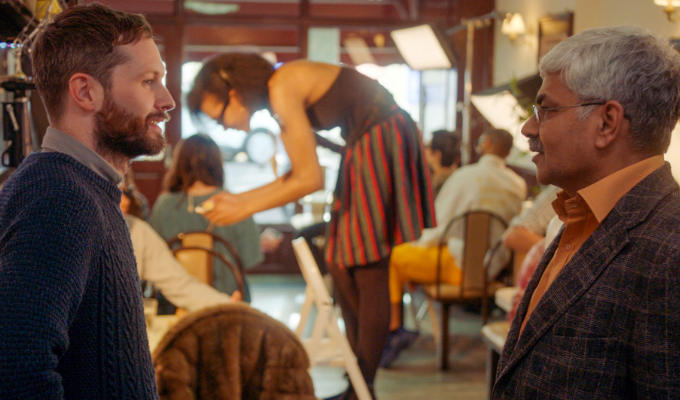 Williams, who also writes the show, said: 'It was a privilege to be able to make this series with such a talented and epidemiologically-conscious cast and crew.
'I stayed metres away from everybody else, washed my hands constantly, and didn't hug anybody the whole time. So just a normal shoot for me really.'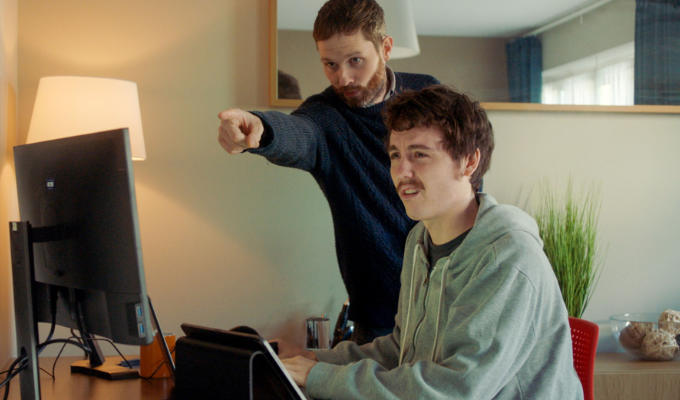 In the new series his character, also called Liam, undertakes a series of challenges, including helping a greasy spoon appeal to hip Instagrammers, saving a struggling art gallery with a TikTok exhibition, and commentating on a YouTuber boxing match – all in the hope that what he learns can help him attract a younger audience for his passion project - a politically-charged time-travel movie called Squad Coals.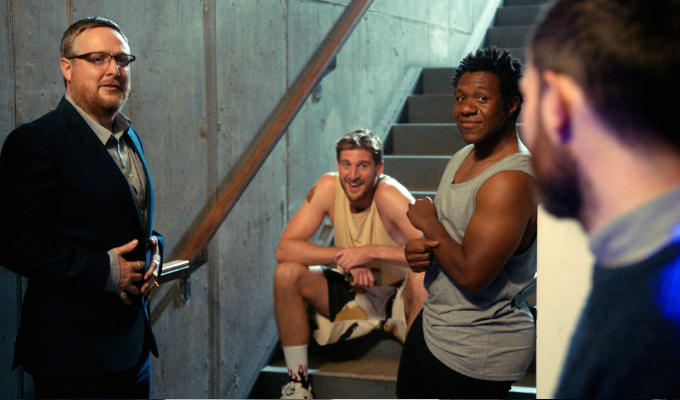 Ben Caudell, the commissioning editor for BBC Comedy added: 'After a year when we've all been online more than ever, Liam's brilliant satire on influencers and the influenced couldn't be more timely.
'It's a comic must-watch, if you can muster the strength to drag your eyes off your phone for a few fleeting moments.'
The new series, which drops on BBC iPlayer January 24, is Bird's TV directorial debut, following his first big-screen venture Days Of The Bagnold Summer last year.
Pls Like's third season will also get a BBC One broadcast later, while all previous episodes from series 1 and 2 will also be made available to watch on iPlayer.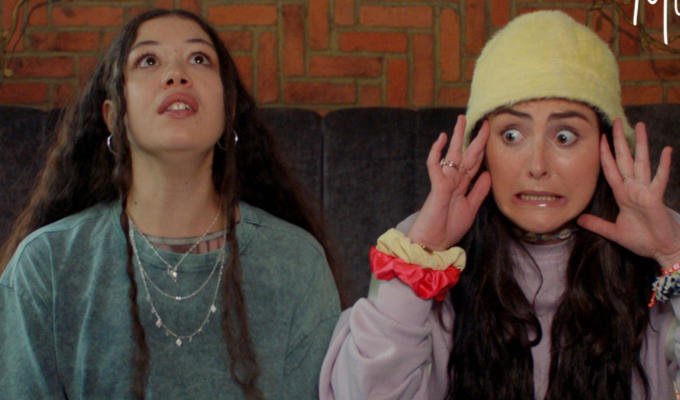 The comedy, made by Baby Cow, first launched in 2017. The following year it was nominated for a Bafta and won the Broadcast Digital Awards for Best Short Form Comedy.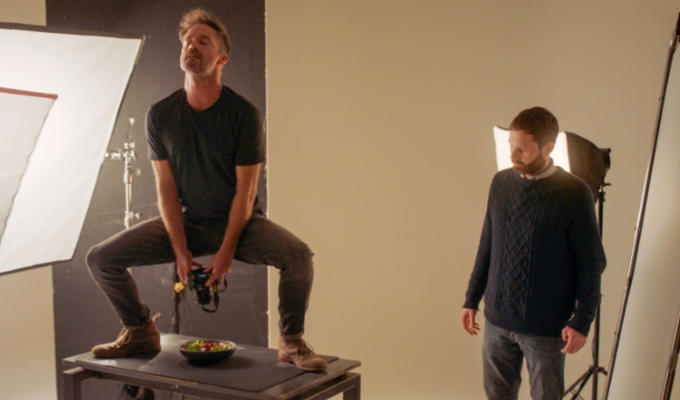 Read More
Published: 13 Jan 2021