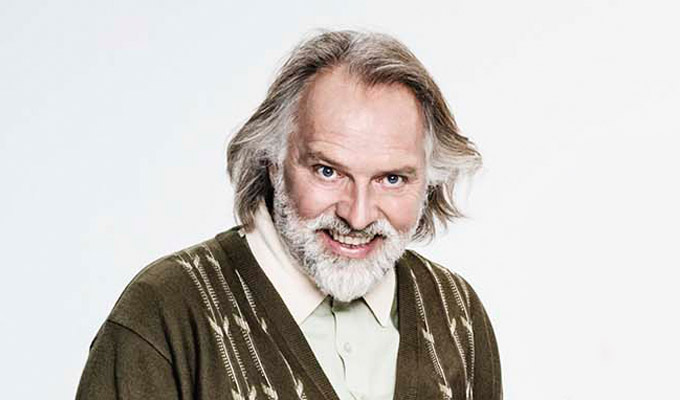 Rik Mayall
Date of birth:
07-03-1958
Date of death:
09-06-2014
Rik Mayall went to Manchester University where he read drama. While there, he formed a theatre company called 20th Century Coyote, which soon reduced down to himself and
Adrian Edmondson
. They took a show to the Edinburgh Festival in 1977 and on to London's fledgling alternative comedy scene at the Comedy Store and Comic Strip.
The comedians from that latter venue went on to make The Comic Strip Presents shows for the new Channel 4. Mayall then went on to co-star in The Young Ones, which he co-wrote with Ben Elton and Lise Mayer.
In 1983, Mayall toured as Kevin Turvey and The Bastard Squad, in the guise of a naïve and useless left-wing poet that became famous via the TV show A Kick Up the Eighties. And his double act with Edmondson, The Dangerous Brothers, was also a regular strand on Saturday Night Live.
Other credits with Edmondson include Filthy, Rich and Catflap, three series of Bottom and the subsequent live tour and in 1991 appeared in the West End production of Samuel Beckett's Waiting For Godot.
He also starred as Alan B'Stard in four series of The New Statesman, which was updated for New Labour and a theatre tour in 2006, and Rik Mayall Presents, which earned him best comedy actor at the British Comedy Awards in 1993.
Other credits include Flashheart in Blackadder, two series of Grim Tales, Saturday Night Live. His theatre work included Cell Mates and The Government Inspector at the National Theatre.
Read More