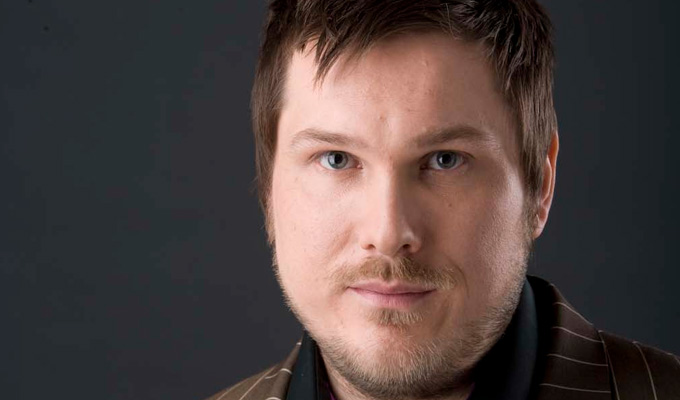 Marc Wootton
Marc Wootton is probably best known for his role as BBC Three's fake psychic Shirley Ghostman.
He also starred in the Channel 4 reality gameshow My New Best Friend, and has appeared in Nighty Night and the 2006 wedding film Confetti.
He started his comedy career as one third of spoof eco-warrior group Cyderdelic – alongside Barry Castagnola and Liam Woodman – who appeared at the Edinburgh Fringe, on the 11 O'Clock Show and landed a six-part BBC Three series.
Read More