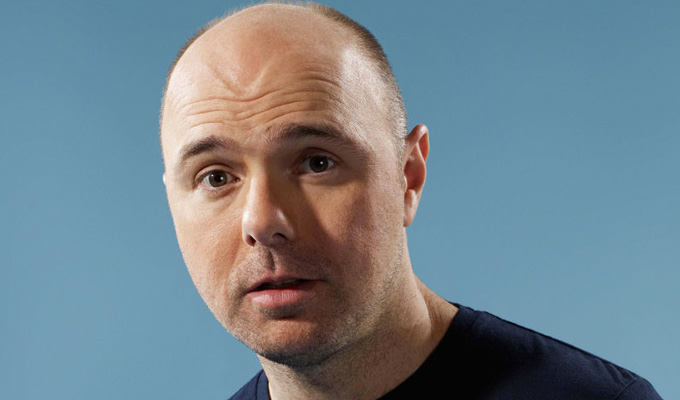 Karl Pilkington
Date of birth:
23-09-1973
Karl Pilkington became a star after appearing as Ricky Gervais's put-upon sidekick in the hit podcasts they made with Stephen Merchant - and which were subsequently animated for HBO. All three met at London radio station XFM, where Pilkington was a producer.
He was given his own starring role in 2010 in Sky's An Idiot Abroad, a travelogue in which he was reluctantly sent to see the wonders of the world by Gervais and Merchant. A second series followed the next year.
Pilkington was also given a role in Gervais's Channel 4 series Derek, as care home caretaker Dougie.
Read More