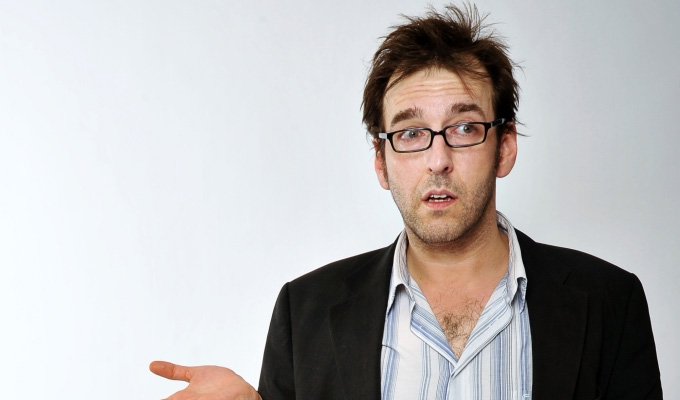 John Gordillo
Stand-up
John Gordillo
has recently returned to performance after establishing himself as a comedy director, with credits that include
Eddie Izzard
's Unrepeatable and Live At The
Ambassadors
shows, a stint looking after sketch collective Ealing Live, and any number of Edinburgh shows.
Earlier adopters of digital TV will remember him as the host of BBC Choice's RDA, a topical show in the vein of Jon Stewart's The Daily Show which ran for an impressive 60 episodes over two series in 2000 and 2001 – but was never renewed when the channel became BBC Three. However, there are still a small handful of internet shrines to the show.
Gordillo started as a stand-up in the mid-Nineties, and returned to the circuit in 2005.
Read More