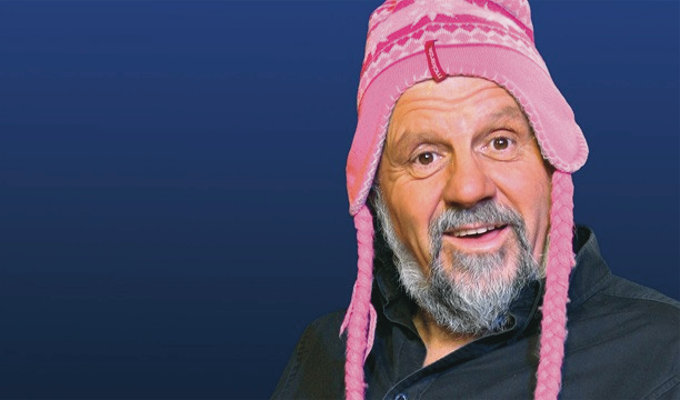 Jethro
Date of birth:
30-11-1947
Date of death:
14-12-2021
This farmer's son was born in 1948 in the village of St Buryan, West Cornwall. After leaving school he worked as a carpenter and after his apprenticeship went to work in a tin mine.
Jethro started in show business singing traditional songs in Cornish pubs. At the age of 18, he joined a local operatic society. But he discovered he could get laughs, too, and so became a comic.
Although rarely seen on TV, at hispeak he sold more than 250,000 theatre seats a year and does a roaring trade on video.
His few small-screen outings include The Des O'Connor Show, where he appeared a record nine times, and five appearances on Jim Davidson's Generation Game, twice to make a Cornish Pasty.
In 1993 Jethro released his first video A Portion of Jethro, which sold nearly 150,000 copies, a success which he followed up with another nine titles.
He died on December 14, 2021, from Covid-19.
Read More