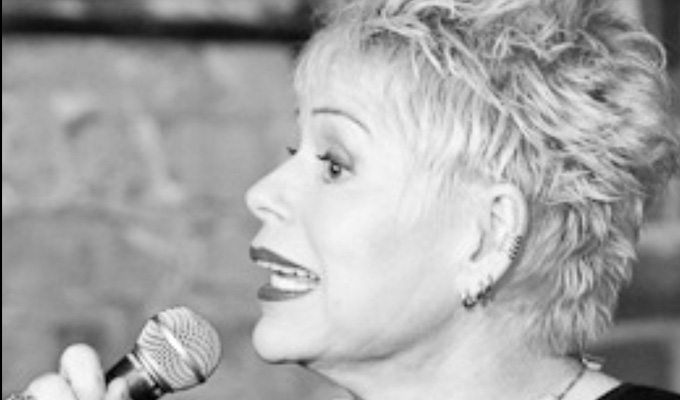 JoJo Smith
JoJo Smith started her working life, first on the punk rock fanzine The Ligger, where she interviewed The Clash, Ian Dury and the Sex Pistols, and then music papers including Smash Hits, NME, The Face and Record Mirror. It was a positive review in the latter that led to her being invited to work for Dexy's Midnight Runners as their PA.
After Dexy's she became a bingo caller at Butlins, before returning to journalism, becoming a showbiz feature-writer job at the Evening Standard.
Being diagnosed of Repetetive Strain Injury, combined with an interview with Bill Hicks, inspired JoJo to leave journalism to become a stand-up in the early Nineties.
But she combined comedy with her previous job for a 42-part late-night ITV series, Funny Business, about the art of comedy in which she interviewed everyone from Jimmy Cricket to Jo Brand.
JoJo made her TV stand-up debut on Craig Charles' late night ITV show, The Funky Bunker, and she also supported the Red Dwarf star on his national tour.
As well as being an established circuit act, she has also played in South Africa, Shanghai, Dubai, Abu Dhabi and both the Sydney and Melbourne comedy festivals.
Read More