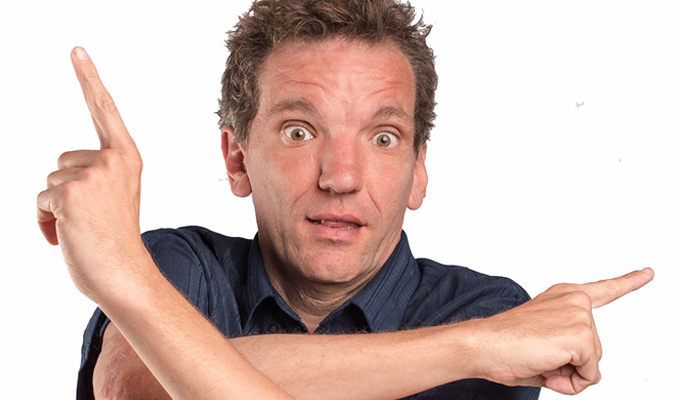 Henning Wehn
Date of birth:
10-04-1974
A London-based German comedian, Wehn has been performing as the self-styled 'German Comedy Ambassador' since 2003, playing on the English stereotype of Germans as humourless Nazis, obsessed with efficiency.
He was a regular on the Channel 4 show FAQ U in 2005, as well as Radio 5 Live sporting panel show Fighting Talk.
He regularly appears with fellow German performer Otto Kuhnle, and their show 1000 Years Of German Humour was nominated for the Barry Award at the 2009 Melbourne Comedy Festival.
Read More