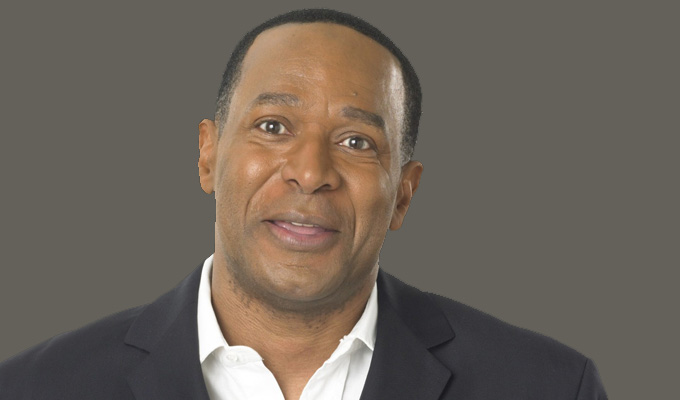 Felix Dexter
Date of death:
18-10-2013
Born in St Kitts in the West Indies, he moved to London with his family at the age of seven. He studied law, but gave up training as a barrister to become a comedian, working the live circuit.
He got his break on Nineties TV sketch show The Real McCoy and his credits included Citizen Khan, Down The Line, 15 Storeys High, Absolutely Fabulous, Have I Got News For You, The Fast Show and Knowing Me, Knowing You with Alan Partridge.
He was also a stage actor, appearing in the 2006 Edinburgh and West End runs of One Flew Over The Cuckoo's Nest with Christian Slater and a season of three of the Bard's plays in the Royal Shakespeare Theatre in Stratford-upon-Avon.
He died at the age of 52 on October 18, 2013, after a long battle with multiple myeloma, an incurable bone marrow cancer.
Read More