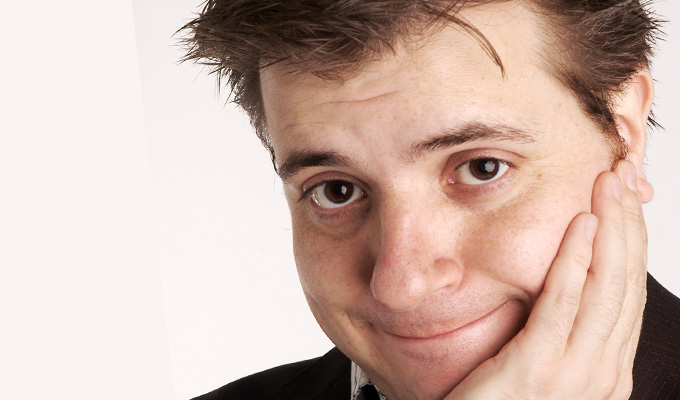 Danny Buckler
Danny Buckler began his career in the mid-Nineties as a magician - working the shop floor of Harrods.
From there, he was soon invited to perform at private functions for the likes of Liam Gallagher, Bruce Willis and the Sultan of Brunei, and began to perform on the stand-up circuit.
Initially conjuring remained the mainstay of his act - he performed an Edinburgh Fringe show in 2003 with fellow magician-comedian Mandy Muden - although he has more recently adopted a storytelling approach.
He has entertained the troops in Bosnia, Belfast, The Falkland Islands and Diego Garcia and supported Victoria Wood on her 2001 national tour.
On TV he has appeared in the BBC 1 primetime Saturday night specials Secrets of Magic, and has been a warm-up act for recordings of Dead Ringers and Dinnerladies, among others.
He also has a keen interest in horror films of the Thirties and kung-fu.
Read More