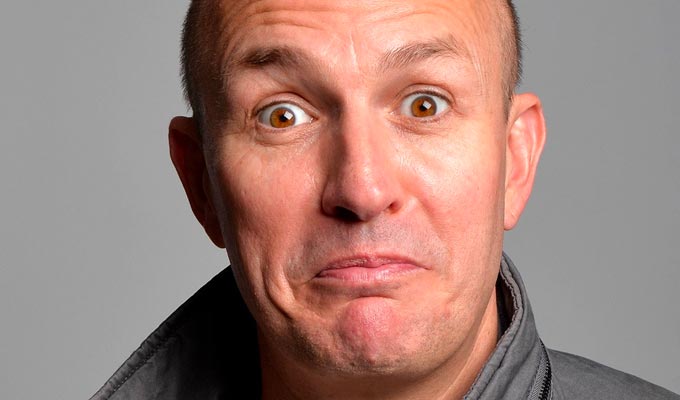 Brendon Burns
Australian
Brendon Burns
has been performing comedy since the early Nineties and is known for his aggressive stage presence and controversial material.
He briefly hosted the 11 O'Clock Show and even more briefly the ITV2 spin-off show I'm A Celebrity, Get Me Out Of Here Now!, walking off after just three shows.
However it is live – and especially in his solo shows – where he has forged a reputation, with six live CDs to his name. He first appeared at the Edinburgh Fringe in 1996, hosting the Comedy Zone showcase of new acts, and performing in his debut solo show 6pm Time To Get Up For Work. He has returned to the Fringe every year since, except for 1999, and in 2007 won its top prize, the if.comedy award,.
Read More