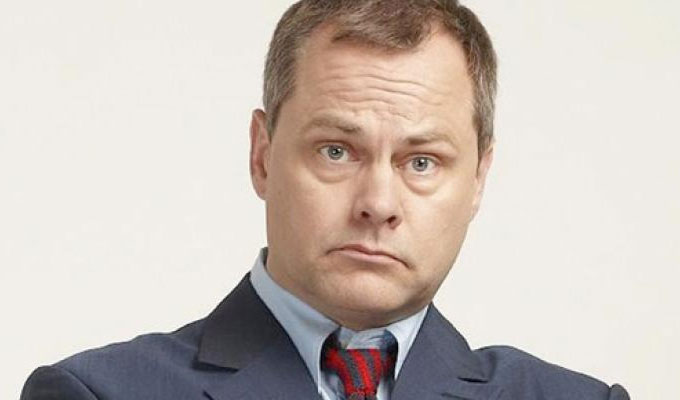 Quiz answers: September 26
1. Which comedian won the first series of Celebrity Big Brother in 2001?
Jack Dee
2. Which UK city hosts the Comedy Garden festival?
Bristol
3. Who sang the song Holiday Rock, which was the theme tune to Hi-de-Hi?
Paul Shane
4. Tom Kenny is most famous for voicing which cartoon character?
Spongebob Squarepants
5. Channel 4's Comedy Gala raises money for which organisation?
Great Ormond Street Children's Hospital
6. Andy Collins, Mark Olver and Ian Royce are all involved in what part of the comedy industry?
TV audience warm-up performers
7. What is the name of the sitcom starring Thora Hird and Patsy Rowlands as members of the Salvation Army?
Hallelujah!
8. Voted the funniest advert of all time, which product was being advertised showing a bear and a man having a Kung Fu style fight?
John West salmon

9. In which show would you have met Arthur Pringle, the landlord of The Barley Mow?
Auf Wiedersehen Pet (Series 2)
10. Which game on the Richard And Judy show did Adam Buxton redub, as if he was a drunk phone-in contestant, to create an internet hit?
You Say We Pay

Published: 26 Sep 2017
Recent News
What do you think?