Latest Features
Interviews with comedians, comedy reviews, Perfect Playlists and other comedy features, all collected in one place.
Sun 27 August 2017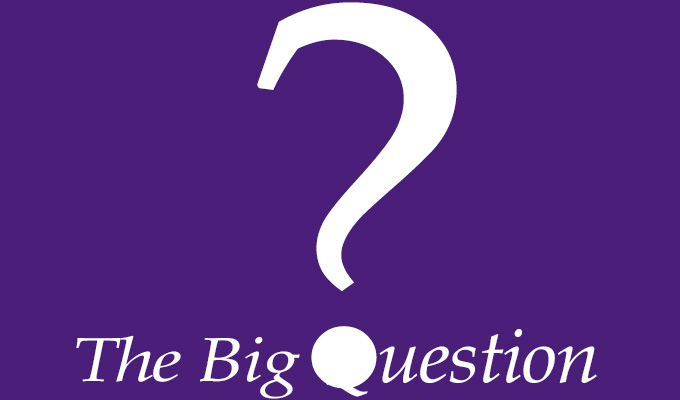 27/08/2017 … Improvisers don't make plans.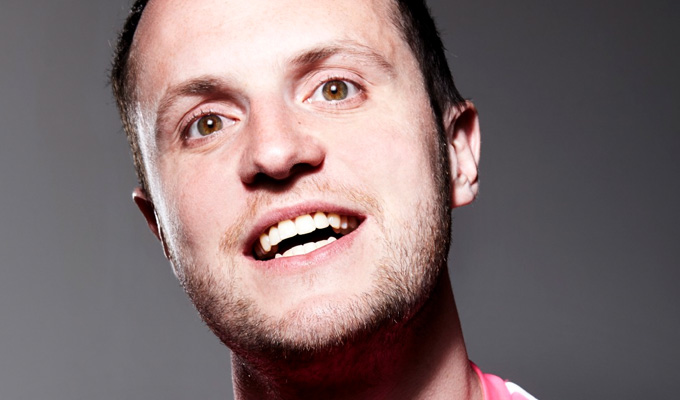 27/08/2017 … Jack Barry picks his comedy favourites.
Sat 26 August 2017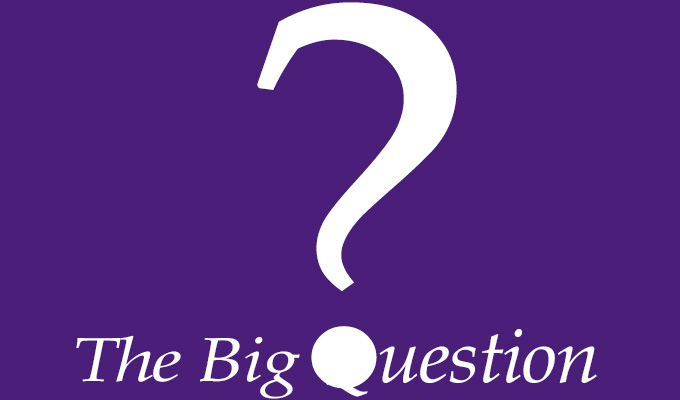 26/08/2017 … Way more dead robot shows.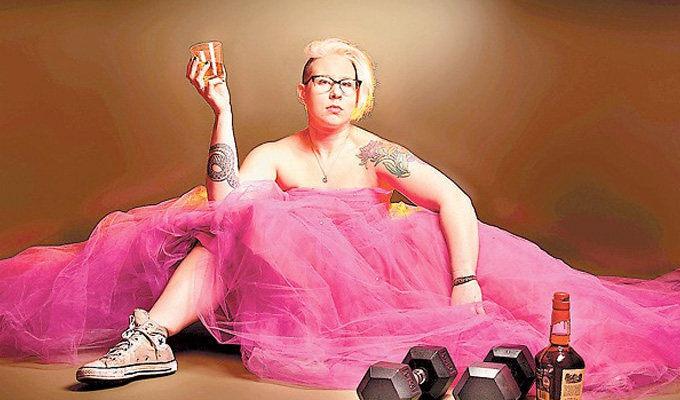 26/08/2017 … Abigoliah Schamaun selects her favourite comedy moments: Baseball vs Football - Carlin on Campus by George Carlin, 1984 Got to start out with a classic.
Fri 25 August 2017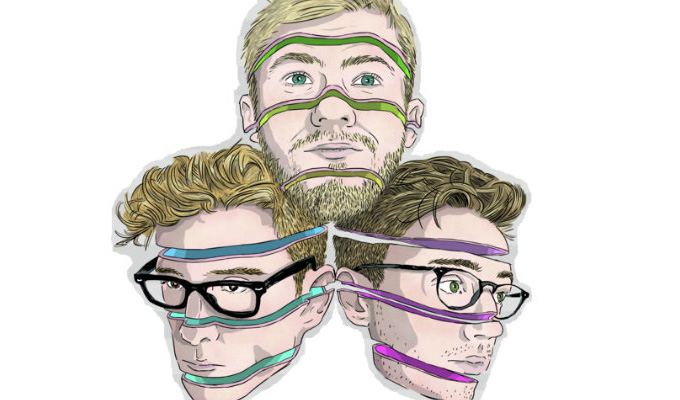 25/08/2017 … First gigBrighton Fringe, upstairs at the Quadrant.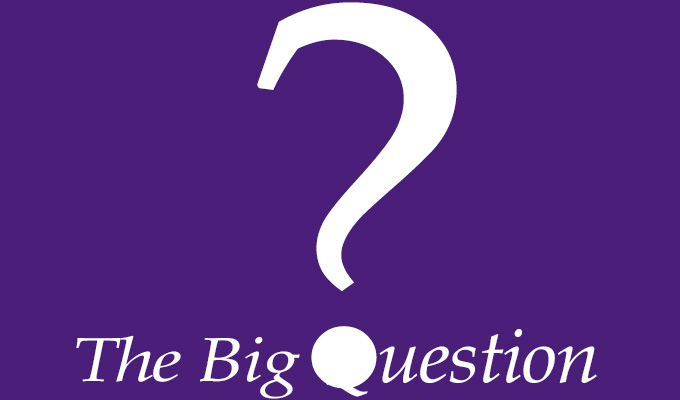 25/08/2017 … Every comedian who goes up there, puts their heart and soul into a show and works their arse off, they are all heroes! (Don't be rude to them when they flyer…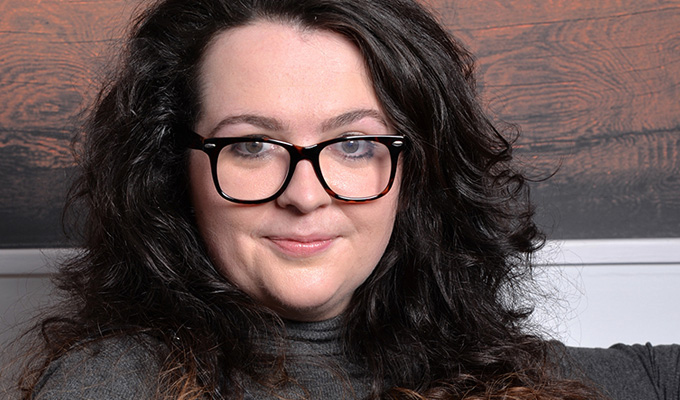 25/08/2017 … Ashley Storrie picks her comedy favourites.
Thu 24 August 2017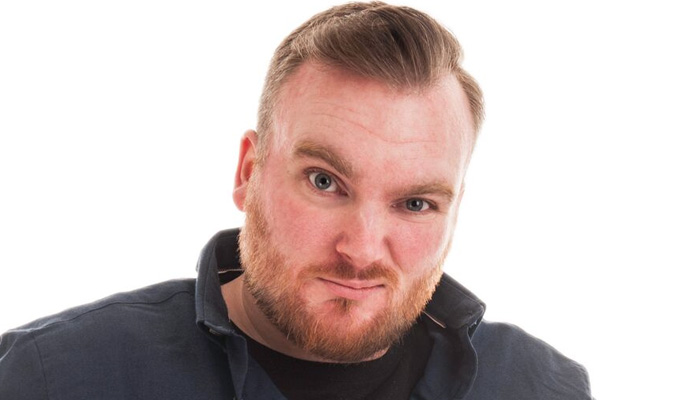 24/08/2017 … First gig My first gig happened at the sweet and tender age of 18.