Latest Features
Interviews with comedians, comedy reviews, Perfect Playlists and other comedy features, all collected in one place.
Thu 24 August 2017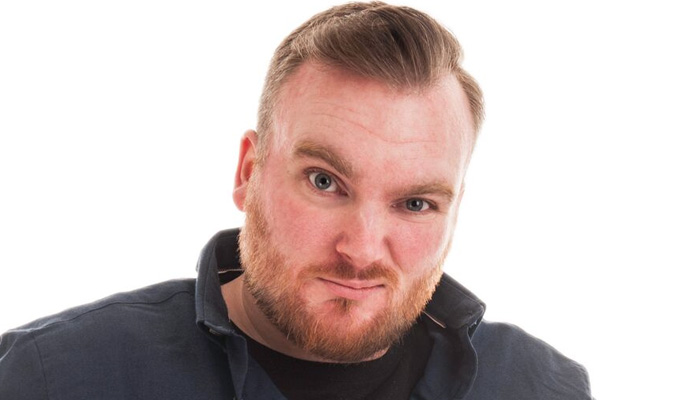 24/08/2017 … First gig My first gig happened at the sweet and tender age of 18.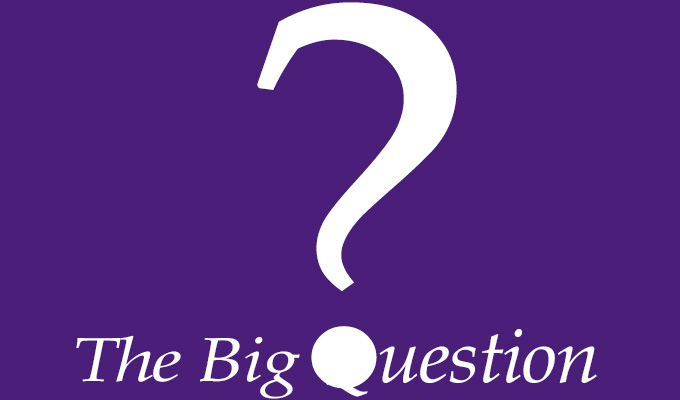 24/08/2017 … Phil Jupitus, Noel Fielding, Peter Kay, and Jo Brand.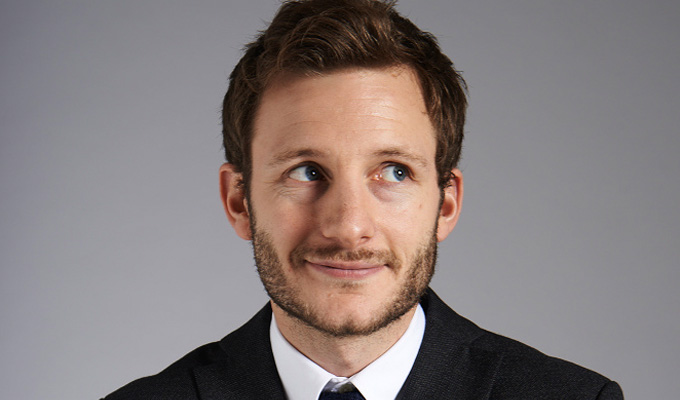 24/08/2017 … Chris Martin selects his comedy favourites.
Wed 23 August 2017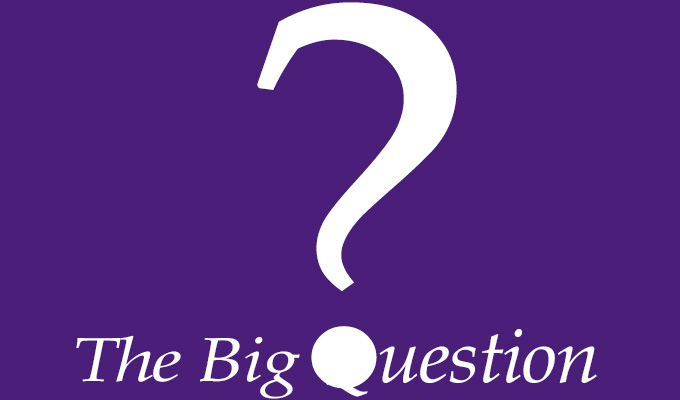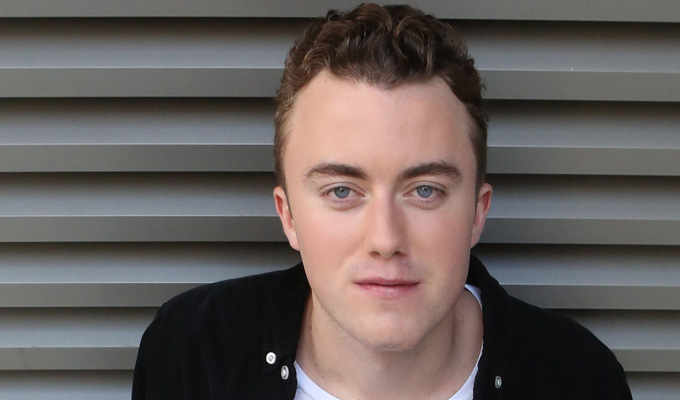 23/08/2017 … Tom Lucy, Leicester Mercury Comedian of the Year 2016, is performing his debut solo show at the Edinburgh Fringe this year.
Tue 22 August 2017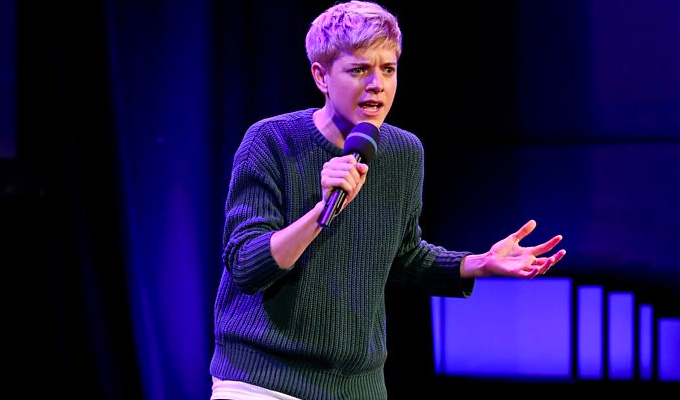 22/08/2017 … The Edinburgh Fringe is a vibrant melting pot of talent, a festival of comedy, theatre and art, and the root cause of many a comedian's filing for bankruptcy…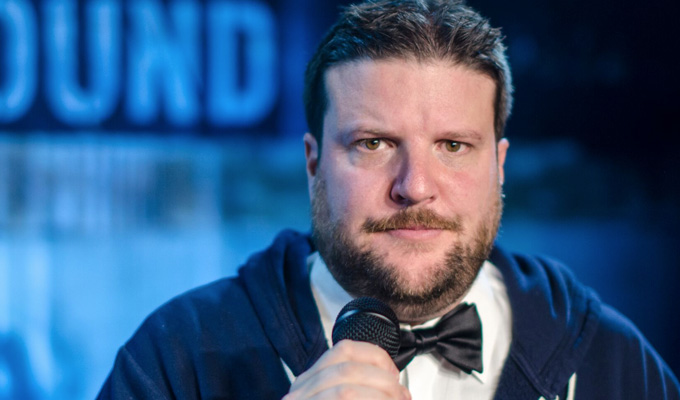 22/08/2017 … First gigMe and a friend had written an absolutely terrible sketch about a man trying to rent a truck, but the rental place would only rent him seven.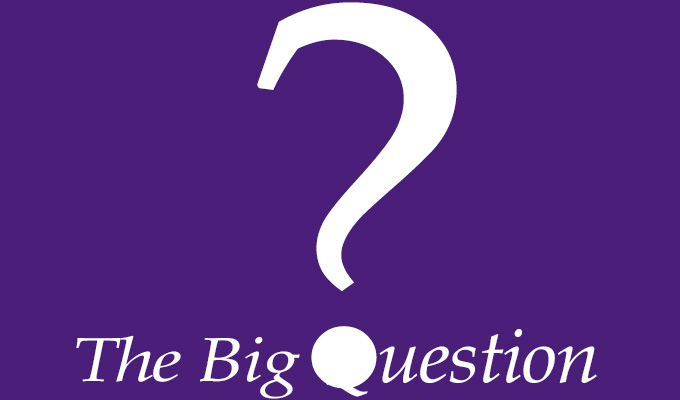 22/08/2017 … With the lastminute.