Andrew Maxwell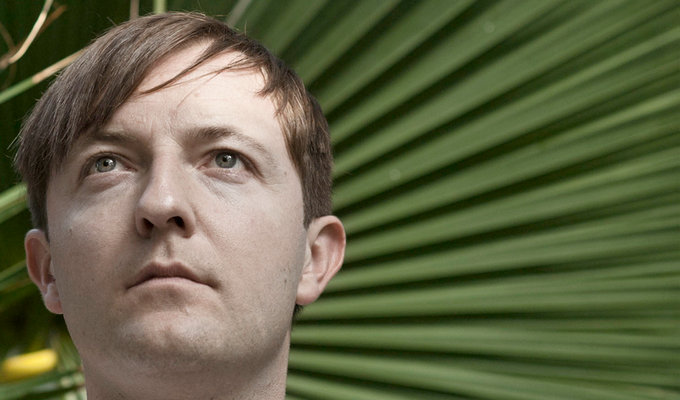 Dublin-born stand-up who was named comics' comic in the 2005 Chortle awards (where he was also nominated for best headliner). In 2007 he was nominated for the if.comedy award for the best show at the Edinburgh Fringe.
Andrew Maxwell Videos
Reviews
Andrew Maxwell: Banana Kingdom
No one embodies the true sprit of the mediaeval fool quite like Andrew Maxwell.
Identifying himself as a clown, he's happy to exaggerate his idiotic, unsophisticated ways as 'the last scumbag in my street'- and with mischievous performance, he envelopes the audience in superb sense of naughty play. Yet beneath all the tomfoolery is a razor-sharp comic mind, revealing truths about the world that any highfalutin commentator with a headful of multisyllabic words would envy.
News
Comments
Andrew Maxwell Dates
Represented by