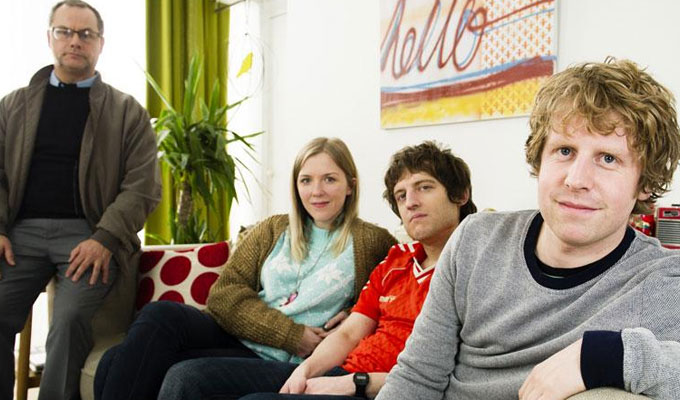 BBC Three is to make a full series of Josh Widdicombe's flatshare sitcom following the success of an iPlayer pilot. It is one of a number of commissions the channel has announced today, including a series from another Comedy Feed, Fried; a romantic comedy written by and starring Jonny Sweet; and the Naked Gun-style show Top Coppers. Six half-hour episodes of Josh have been commissioned based on a 15-minute online pilot. …
Edinburgh Fringe
Fast Fringe
Thursday August 21
Line-up: Carl Donnelly, Tommy Cooper, John Robertson, Joey Page, Eric & Little Ern, Rich Wilson, Fin Taylor, Kwame Asante, Gordon Southern, Alex Smith, Adam Belbin and more, MC Justin Moorhouse 18:40 Pleasance Dome. Tickets.
Laugh track
What music do you come on to and why?
Kanye West: Power. Old big head would be proud to know that he's involved with the dopest show at the fringe. Marlon Davis, Assembly George Square, 19:50
The Big Ask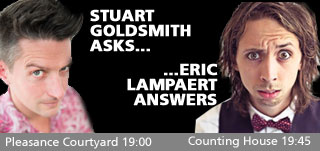 What's the secret of a happy work-life balance?
I remind myself that none of this matters, because we're all going to die, so stop worrying about reviews, awards, etc, and just enjoy the fact that you are surviving financially doing one of the most amazing jobs ever.
Describe why you can't stand a particular comic, without identifying them.
Doing Comedians' Cinema Club, where I get two comedians dropping out a day, has taught me that all comics are bastards. I hate all of them. Myself included.
What will the Fringe look like in ten years?
Hopefully somewhere warmer. Or much shorter; like a week long! Or cancelled. Just cancel it. It's too expensive. Too many hills. Always f***ing rains! So many of us agree it's too long. Who do we talk to so it can be at shorter? (Seriously)
Eric Lampaert is staging a special Robin Williams Comedians' Cinema Club at 2.15pm on Saturday at Just The Tonic Community Project. Proceeds to mental health charity Mind.
Live Comedy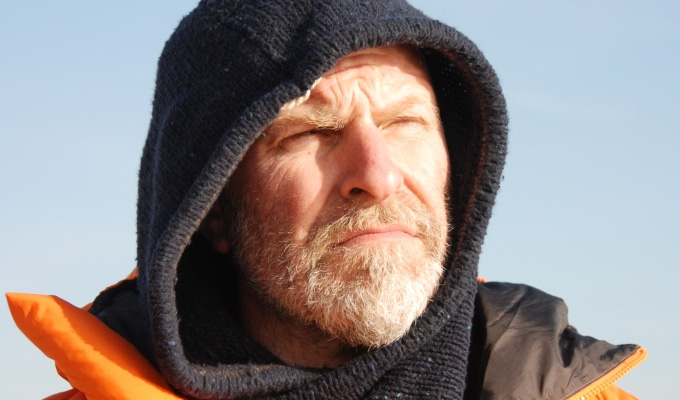 Gig Of The Day
From 19:30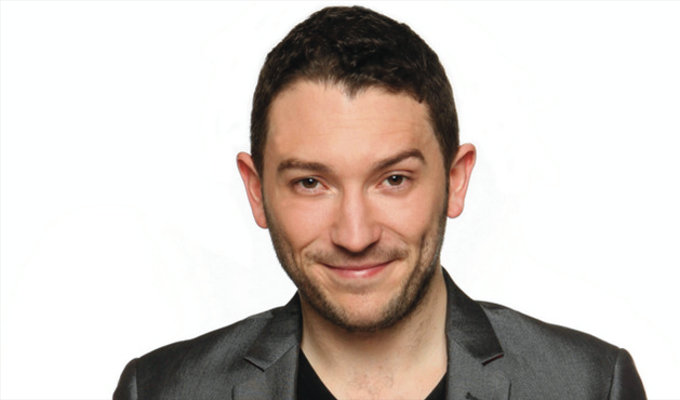 Book now
Friday 3rd Oct From 20:00