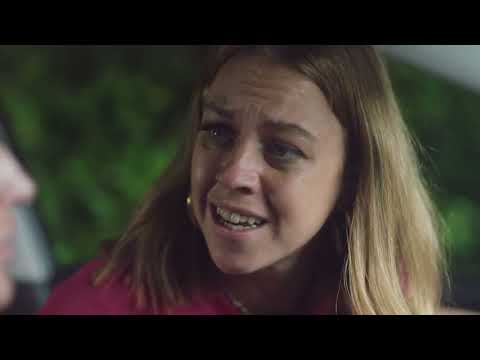 Exclusive clip from The Other One series two
Cathy – as played by Ellie White - comes to terms that she has just unknowingly snogged her half-brother in this exclusive clip from the new series of BBC One comedy The Other One.
The scene also features Lauren Socha as Cat, the half-sister Cathy never knew she had until their father dropped dead at the start of the first series.
Written by Holly Walsh, The Other One, returns to BBC One at 9.30pm tomorrow (Friday May 6) with all episodes also available on BBC iPlayer.
The comedy also stars Siobhan Finneran and Rebecca Front as the siblings' mothers.
Published: 5 May 2022
What do you think?