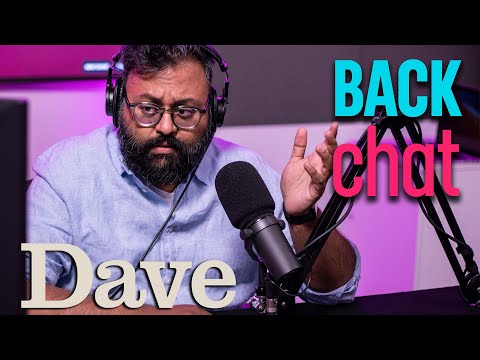 Sunil Patel fronts new spoof phone-in show
Sunil Patel stars as a spoof talk-show radio host in a new web series from Dave.
In Backchat, the stand-up plays Ash Patel, a presenter on Freedom To Speak radio, with fellow comedians providing the voice of the callers
Episode one, which has just been released, features Mike Bubbins, Athen Kugblenu, Aaron Simmonds, Lulu Baker, Sinead Parker (of the Parker and Norris double act), Kiell Smith-Bynoe from Ghosts and
Between them, they talk about Britain falling behind the Europeans on sex, jetpacks, and the launch of a new campaign against e-scooters.
Here's the first instalment:
Published: 24 Jan 2022
What do you think?