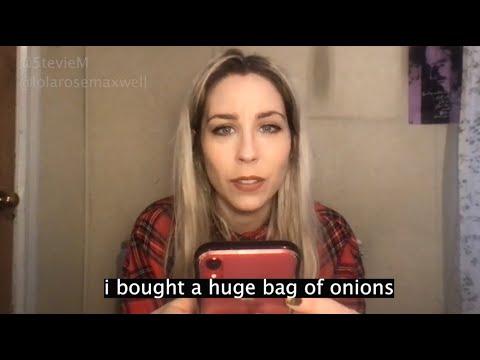 Buying food online
Stevie Martin never seems to have much luck navigating the online world. And wouldn't you know it, her attempts at supermarket shopping have been blighted too.
She has again teamed up with Lola-Rose Maxwell for this sketch highlighting the irritations of modern life…
Published: 23 Dec 2021
Recent Videos
What do you think?