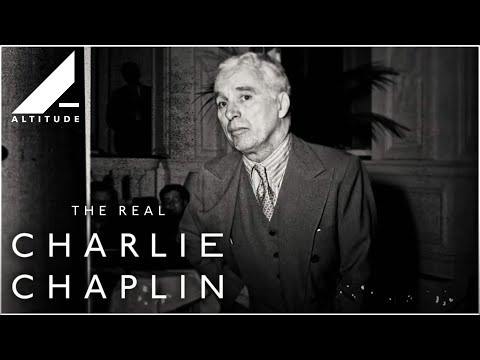 The Real Charlie Chaplin trailer
A new documentary entitled The Real Charlie Chaplin is to be released in cinemas on February 18, it has been announced today.
Pearl Mackie narrates the film, which has been directed by Peter Middleton and James Spinney.
Distributors Altitude say it is an 'innovative blend of newly-unearthed audio recordings, dramatic reconstructions and personal archive' to chase the comedian's meteoric rise from the slums of Victorian London to the heights of Hollywood superstardom, before his scandalous fall from grace.
Here is a trailer:
Published: 1 Dec 2021
What do you think?