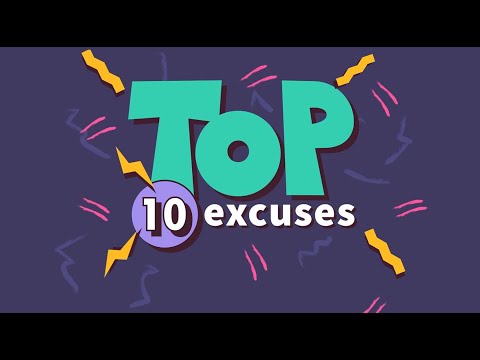 Top Of The Cop Outs
Adam Hills has voiced a new video about why disabled people often lose out when it comes to getting work with Third World charities.
The two-minute animation is a music chart-style countdown of ten common excuses for development and humanitarian work to not include people with disabilities.
In it, the Last Leg comedian reads out made-up song and band names like: It's Not Cost-Effective by Vital Crisis and It's Too Time Consuming by Human Capacity.
The video was created by UK animator Stephen Ong for Inclusive Futures, an aid group which works across seven countries in Africa and Asia and aims is to ensure opportunities for people with disabilities.
Johannes Trimmel, its programme director, said: 'We wanted to create a film that would tackle the common attitude that we have come up against time and time again from humanitarian and development practitioners, which is "We don't do disability".
'The video is fun, but it also aims to deliver a serious message. We want to remind people that being non-inclusive isn't an option. Development and other work can't and won't be effective unless it's done in a disability-inclusive way, and no one is left behind'
'We're really grateful to Adam Hills for supporting our message.'
Published: 29 Nov 2021
What do you think?