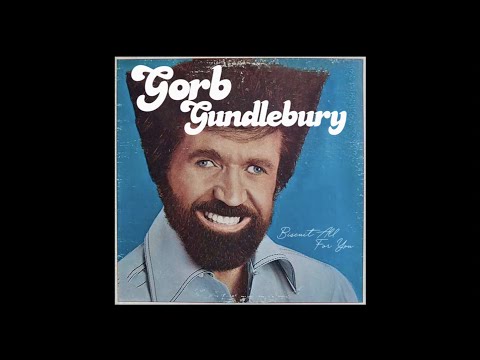 Every Gorb Gundlebury Song Ever
Everyone knows the music of Gorb Gundlebury - and now Jazz Emu has nailed all the familiar tropes in this parody video.
From the biscuit obsession to his signature raven noise, the musical comedian – aka Archie Henderson – has recreated the sound so closely it could even be the real thing.
Posting the video on YouTube, he said: 'This is just a parody! I don't mean to upset any other Gorb fans - sorry!'
And the notes he's put in the caption are quite revealing, too:
Published: 17 Nov 2021
Recent Videos
What do you think?