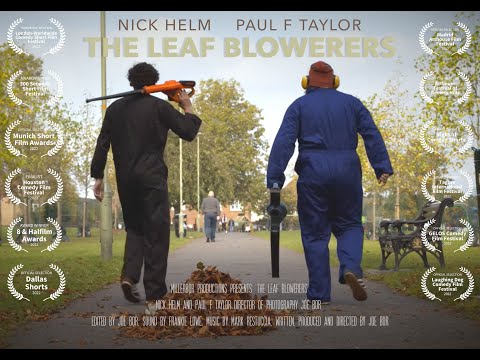 The Leaf Blowerers
This park ain't big enough for the both of them...
Nick Helm and Paul F Taylor play rival leaf blowerers who use their weapons in a tense showdown in this short film.
The tale of 'territory, competition, combat and acceptance' was written and directed by Joe Bor.
Published: 19 Oct 2021
What do you think?