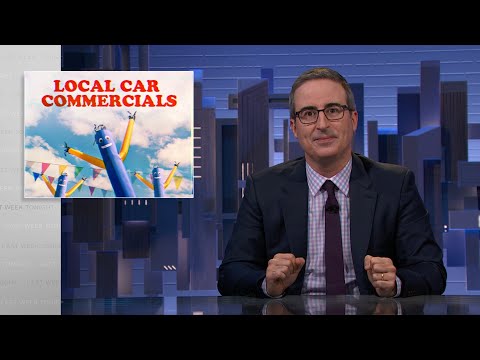 Local car commercials
John Olver has taken a break from attacking the big political issues of the day in favour of a much bigger issue - local car dealership commercials.
The British comic previously noticed a similarity with ads across the US in his HBO show Last Week Tonight.
And in a bid to boost the genre, he offered a free script to one company that agreed to produce it, sight unseen.
Now, with the TV show on hiatus, Oliver has revealed the results of the stunt in this online special:
Published: 18 Oct 2021
What do you think?