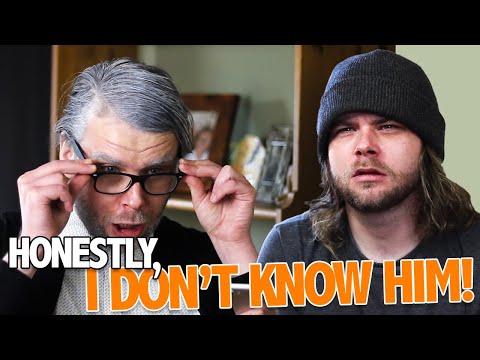 Do You Remember Peter Pickering?
An old man struggles to remind his grandson just who Peter Pickering is in this new comedy clip from BBC Scotland.
Joe McTernan plays both roles in the sketch about when your grandparents start gossiping about people that you barely know.
It is the latest in the occasion series of Short Stuff sketches released by the broadcaster:
Published: 22 Sep 2021
Recent Videos
What do you think?