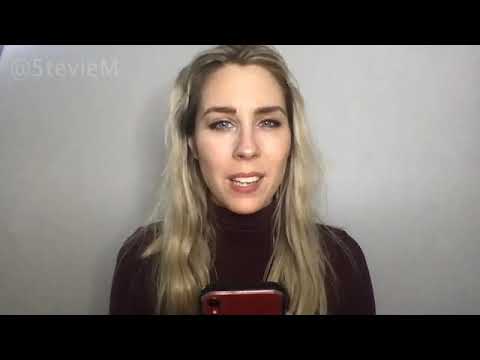 Trying to order drinks
What could be easier than ordering a drink at a bar?
Certainly not trying to do it by a hastily-built brewery app – as Stevie Martin demonstrates in her latest video.
And as always she's joined by Lola-Rose Maxwell.
Thank goodness this nightmare of pub social distancing is finally over *
*
Published: 20 Jul 2021
Recent Videos
What do you think?