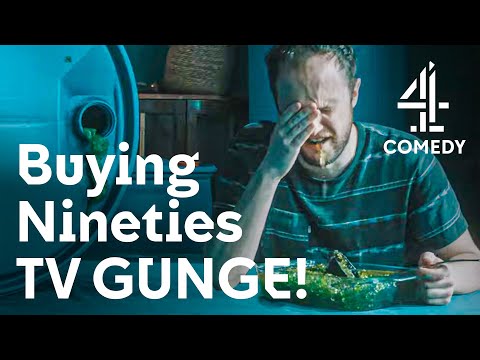 Whatever happened to 1990s TV gunge?
Time was when no kids' TV show was complete without gunge… but no longer.
Want to know what happened? This hard-hitting Channel 4 expose reveals all…
Made with the collaboration of Jack Barry – and Dave Benson Philips
Published: 14 Jul 2021
Recent Videos
What do you think?