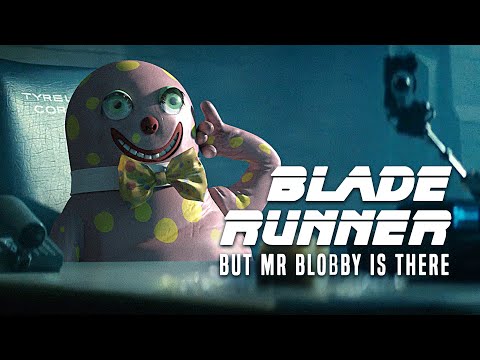 Blade Runner But Mr Blobby Is There
Sure, Blade Runner is a brilliant film and an all-time sci-fi classic. But you know what it's missing?
Mr Blobby.
Comic Alasdair Beckett-King has now rectified this heinous oversight by putting the 1990s, erm, icon, into the dystopian thriller.
In the words of Roy Batty, as quoted by one commentator on the YouTube clip: ' I've seen things you people wouldn't believe…'
Published: 28 May 2021
What do you think?