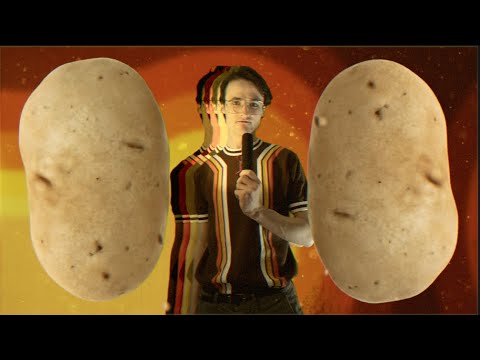 Jazz-Emu: A Mind-Bending Discovery
Jazz Emu has made a bizarre discovery about his iPhone... that it responds to the touch of a potato.
And being a musical comedian he's made a song about it, complete with a retro-style video.
The comic, real name, Archie Henderson, wonders if this unusual functionality offers a glimpse at the true motive of corporate boss Tim Cook...
Published: 4 Mar 2021
Recent Videos
What do you think?