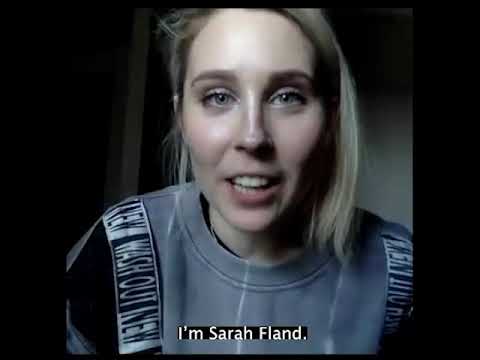 Practising for a job interview
Stevie Martin's been practising for a job interview.
And her not entirely successful attempts have been captured on this video which the comedian says has been 'dredged up from the archives of my phone'.
Lola-Rose Maxwell, with whom she regularly makes online videos, is the voice of the interviewer:
Published: 7 Jan 2021
Recent Videos
What do you think?