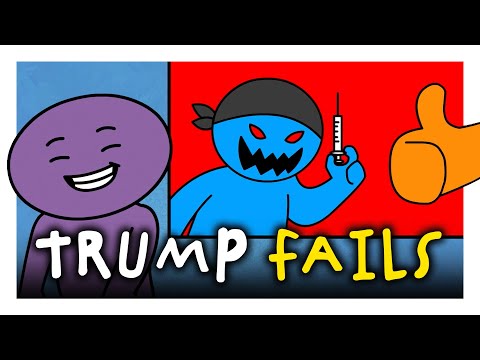 Every Terrible Thing Trump Has Done As President
College Humor has set every terrible thing Donald Trump has done as US President to a jaunty ditty.
But even that comes with disclaimers, including: 'Well, not including everything he's done since this video was uploaded, I guess'
And the skit admits that despite their best efforts, the list isn't comprehensive 'because we didn't have time to put them in a single video'.
But the online comics clearly hope their work will influence next week's Presidential election...
Published: 28 Oct 2020
Recent Videos
What do you think?