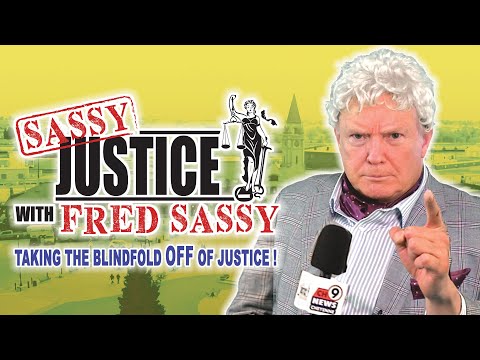 Sassy Justice with Fred Sassy,
South Park creators Matt Stone and Trey Parker have launched a new online series.
Peter Serafinowicz stars in Sassy Justice with Fred Sassy, and episode one dropped this week.
In it, the titular reporter - a consumer advocate on the fictional Cheyenne News At 9 - investigates the world of the deep fake.
And he uses manipulated videos to put words into the mouths of Donald Trump, Mark Zuckerberg and Tom Cruise - with various degrees of credibility - to make the point.
'The times they are a-changing,' Sassy warns. 'Scammers are finding new ways to take advantage of you, the consumer. Now, with a technology called deep fake, you can get screwed over and lied to in ways never before possible.'
Published: 28 Oct 2020
Recent Videos
What do you think?