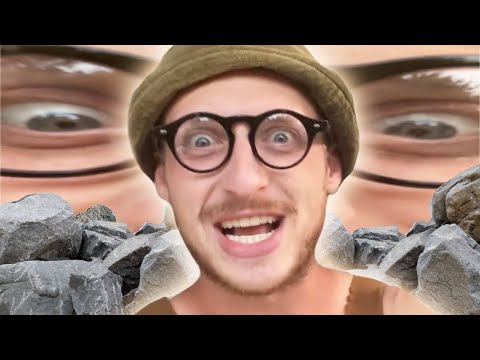 I Like Rocks
Zach Zucker shows how much he really likes rocks in this new video.
The comic is also known for his desperate stand-up alter-ego Jack Tucker, and for running the Stamptown nights for peculiar acts at the Edinburgh Fringe and elsewhere.
And this video is suitably weird…
Published: 23 Oct 2020
Recent Videos
What do you think?