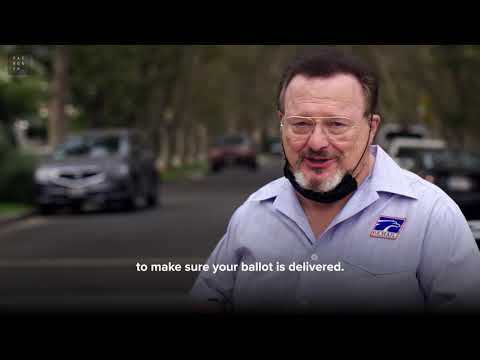 'Newman' wants you to vote
A certain 'friendly local mail carrier' that Seinfeld fans might recognise has recorded an important public-service announcement.
Reprising his role as Newman, not named for copyright reasons of course, Wayne Knight urges Americans to register to vote in the face of the 'systematic, premeditated assault on the US mail by President Trump and his so-called Postmaster General'
Knight spits, then adds: 'They've had the unmitigated gall to try to slow down the mail when everybody knows the only person who can slow down the mail is a mailman!
'They've shortened working hours, they've got missing mailboxes, they're decommissioning sweet, sweet sorting machines to try to delay voting by mail.'
The ad was made Democratic political action committee Pacronym:
Published: 9 Oct 2020
Recent Videos
What do you think?