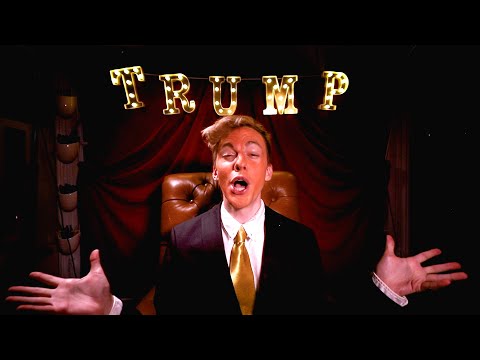 If Trump was in Hamilton
The smash hit musical Hamilton has brought the story of one of America's founding fathers to a huge audience.
But what if the same treatment was applied to one Donald J Trump? That's what YouTube comic Jon Cozart - best known by his handle Paint – has considered with his new track.
Lyrics include: 'Staked his claim with The Apprentice, saved again by his last name / Made his way into politics, claimed Obama was alien / Told a lie so salient a third of us are still saying it.'
Cozart promises that a second instalment will follow...
Published: 8 Oct 2020
What do you think?