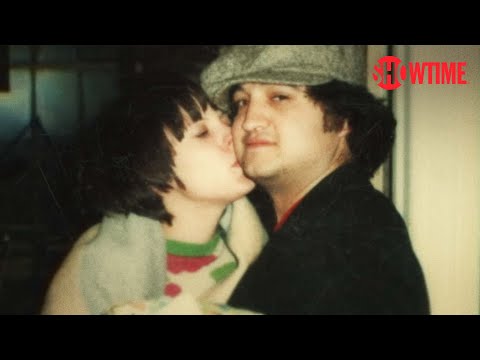 Belushi trailer
A new trailer has been released for a new feature-length documentary about John Belushi.
The film has been made by R.J. Cutler and features Penny Marshall, Jim Belushi, Lorne Michaels, Chevy Chase, Dan Ackroyd, and more.
It will screen on America's Showtime on November 22, with the cable channel describing it as covering 'the too-short life of John Belushi, the once-in-a-generation talent who captured the hearts and funny-bones of audiences worldwide'.
Belushi died on March 5, 1982 at Chateau Mormont in Los Angeles after being injected with a mixture of heroin and cocaine, at the age of 33.
Published: 30 Sep 2020
Recent Videos
What do you think?