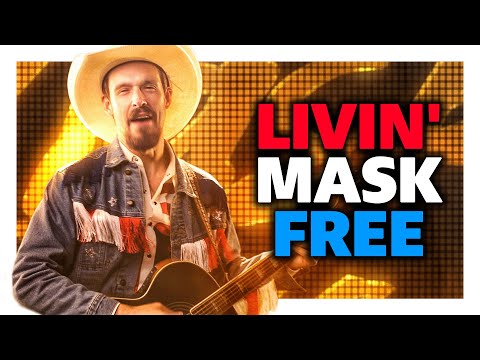 Livin Mask-Free
American sketch-makers CollegeHumor have release a new single spoofing anti-maskers in the US.
Livin' Mask-Free is described as 'a country anthem for our doomed country' and features a good ole boy insisting not covering his face is a fundamental freedom he won't give up.
Lyrics include: 'If you die for freedom that's just the price - the price we pay for sweet, sweet liberty'.
Published: 30 Sep 2020
Recent Videos
What do you think?