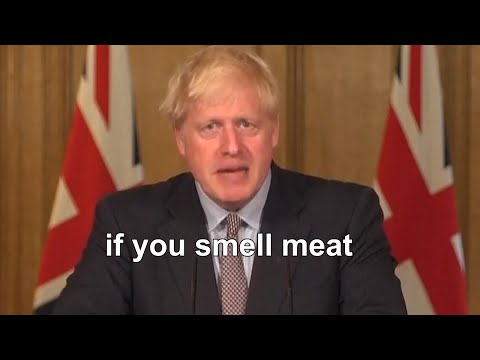 UK's new lockdown rules
With Britain facing a prospect of another national lockdown if Covid numbers aren't reined in, the government faces criticism that the social distancing rules are confusing.
But as Boris Johnson explains in this video, they really couldn't be simpler.
The video was posted online by Darren Dutton, who admits he might have 'pissed about with it' a bit.
But these days it's so hard to tell…
Published: 21 Sep 2020
Recent Videos
What do you think?