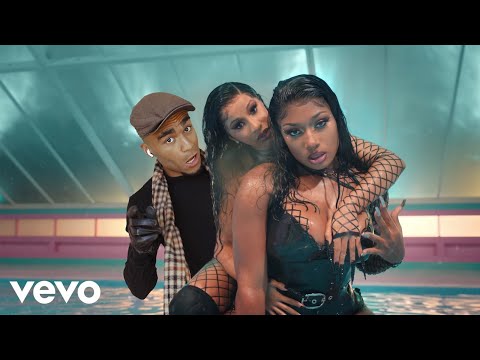 Cardi B meets Unknown P
If there's one thing the Cardi B track WAP needed, it's an upper-class drill rapper.
Comedian Munya Chawawa has inserted his well-spoken alter-ego Unknown P into the explicit video for the song, which also features Megan Thee Stallion.
And in his mind, the acronym stands for Wet Ass Pony, no matter what the original P stood for…
Published: 8 Sep 2020
Recent Videos
What do you think?