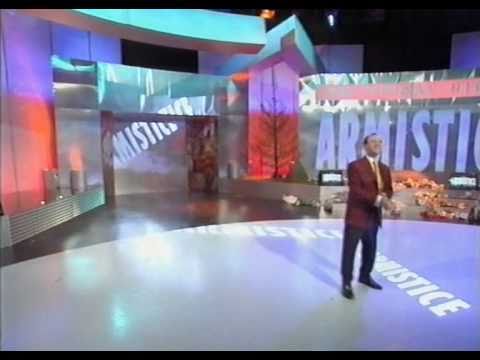 Armando Iannucci proves political jokes are duds
Armando Iannucci has added his voice to the raging debate on whether the BBC should employ more right-wing comedians – by reminding his social media followers of a dreadful experiment he once conducted.
For his TV show The Armistice Party Bucket in 1998, Iannucci and fellow comics Peter Baynham and David Schneider went into London comedy clubs to crack what passed as jokes from politicians.
And lines that went down well with the faithful at party conferences, were greeted with little more than tumbleweed from the stand-up audiences, who had no idea what was going on.
Iannucci posted on Twitter this week: 'For a TV stunt, I once went on stage at a live London comedy club to 'try out' some of my new material. In fact the set consisted of jokes and one-liners from recent speeches made by Conservative MPs and ministers. It was the most appalling three minutes of my life. And filmed.'
Indeed, the only laughs in this clip come from his studio audience watching the embarrassment – not the comedy club punters…
Published: 3 Sep 2020
Recent Videos
What do you think?