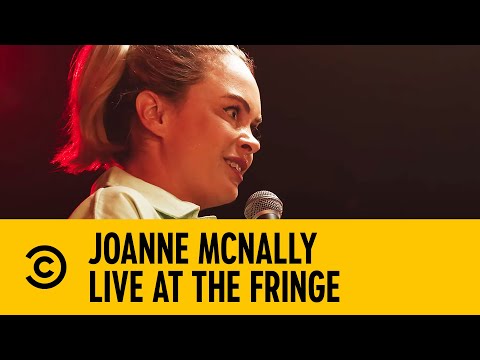 Joanne McNally on the price of feminism
Comedy Central has released a short stand-up set from Joanne McNally as part of its alternative Edinburgh Fringe series.
The broadcaster recorded ten comedians performing on a stage to an audience at home on Zoom.
In her episode, McNally discusses the price of modern feminism, bad financial investments and how Carol is a bit of a slut.
The daily series is introduced by Jamali Maddix.
Published: 19 Aug 2020
Recent Videos
What do you think?