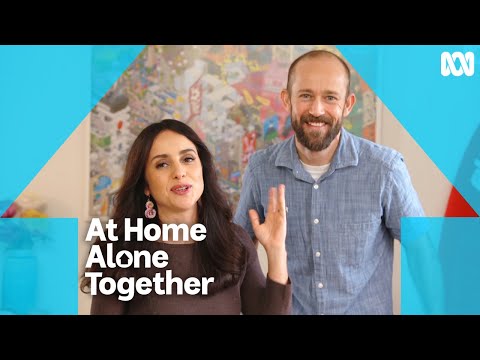 The perfect daily schedule for parents at home
Having children at home 24/7 can be a strain for any family.
So why not listen to this couple give some tips on how a daily schedule can help any hard-pressed parents, all presented with that typical upbeat Australian enthusiasm,.
The Perfect Daily Schedule For Parents At Home comes from the ABC's new lockdown comedy show, At Home Alone Together:
Published: 28 May 2020
What do you think?