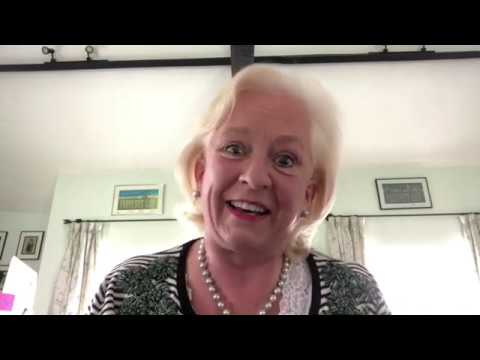 Song for Dominic Cummings
Fascinating Aida's Dillie Keane has written a new song about how older people have been marginalised by the official response to Covid-19.
And in entitling it 'Song Dominic Cummings', she has been quick to capitalise on the story of Boris Johnson's top aide breaking lockdown.
In the track the musical comedian – who celebrates her 68th birthday today – sings bluntly, but sweetly: 'Say tatty-bye to your granny, Cummings wants her to die'.
And she sums up how she feels pensioners have been treated with the lyrics: 'It's time we're all got rid off, because we've got nothing to offer but love (you can't sell it), nothing to offer but love (which is worthless)'
Published: 23 May 2020
Recent Videos
What do you think?