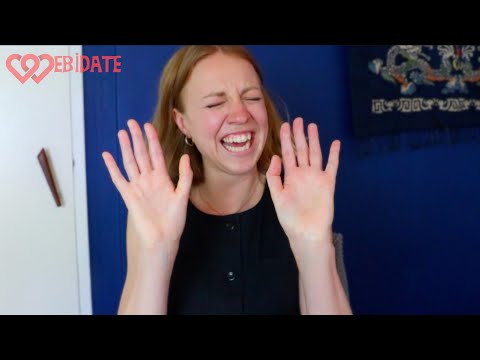 Webidate
Imagine a world when you can't leave the house and have to date via webcam.
That clearly preposterous situation in the premise for Webidate, a new series from character actor Richard David-Caine and co-starring a host of female comics and actors.
He plays Luke, an anxious 20-something life-guard who struggles with making a good first impression quickly and through a screen.
In the newly released episode one he virtually meets Tessa, played by Ellie White, who overshadows his jokes...
He has made 15 episodes, which will be released every Wednesday.
Published: 4 Apr 2020
Recent Videos
What do you think?