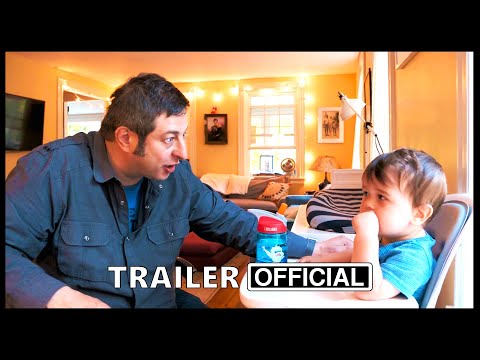 It Started As A Joke
The trailer has been released for It Started As A Joke, a documentary film about Eugene Mirman and the alternative New York comedy scene that built up around him.
It is based around the Eugene Mirman Comedy Festival, which has run in Brooklyn since 2008 and is described as 'the world's first sincere-and-ironic comedy festival that celebrated a close-knit comedy community'.
The movie had been intended as a concert film of the farewell gig of the festival, but morphed into something of a profile of the comic.
Mirman who was born in Moscow but moved to America as a child, and became an integral part of an alternative band of comics that also included Kristen Schaal, Wyatt Cenac, Kumail Nanjiani, Reggie Watts and more â€" all of whom are interviewed for the film.
Although Mirman's comedy tended to be abstract, he started addressing the personal when his wife Katie was diagnosed with cancer, and this documentary also looks at the healing properties of comedy.
Directed by Julie Smith Clem and Ken Druckerman, It Started As a Joke will be available to buy on demand from April 3.
Published: 23 Mar 2020
Recent Videos
What do you think?