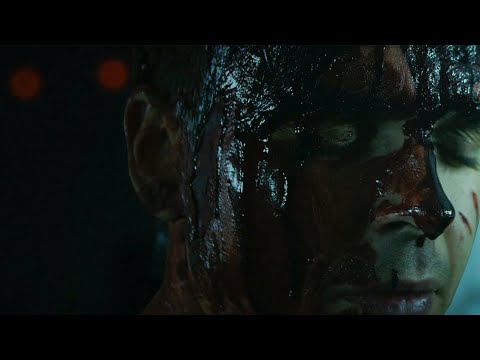 Distress Call
Comics Matthew Highton and Joz Norris have shot a comedy sci-fi horror short in the confines of their kitchen.
But thanks to some green screen magic and public domain images from Nasa, they've made the no-budget sketch look suitably epic.
Norris plays an astronaut who sends out a distress call after finding himself stranded, with his crew mates dead, and hunted by some sinister creature...
Published: 23 Mar 2020
Recent Videos
What do you think?