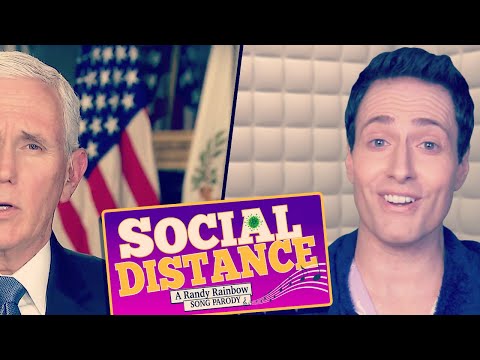 Randy Rainbow: Social Distance
Those people who stay at home binge-watching box sets and ordering food in are the real heroes of the coronavirus.
That's the message of the new song from political song parodist Randy Rainbow – his real name – who has taken advice to self-isolate to heart.
In his new song, Social Distance, the comic takes the song I Can Go The Distance from Hercules and gives in a new relevance, with such lines as: 'I will save the human race by lying on my couch.'
Watch it here:
Published: 22 Mar 2020
Recent Videos
What do you think?