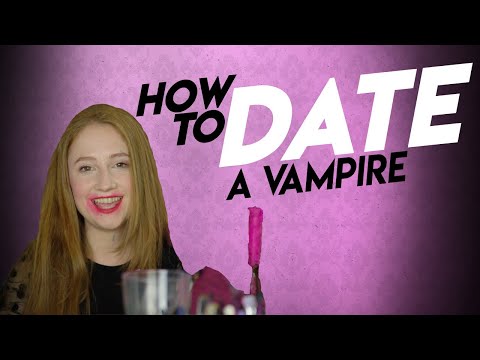 How To Date A Vampire
Actress and comedian Susan Harrison gives some tips on dating a vampire in this new Valentines Day video.
The comedian plays Catriona Gunningforit, presenting a make-up tutorial for those preparing for a night out with one of the undead tonight.
It is part of a series entitled How To Date A Magical Creature, which releases new episodes every Friday.
Published: 14 Feb 2020
What do you think?